Ultraviolet Germicidal Irradiation (UVGI)
UVGI technology has become widely accepted and is regularly specified by engineering firms in new construction. UVGI equipment is also easily installed into existing equipment such as air handlers and rooftop units. The three most common ways to use UVGI are Source Control, "Kill-on-the-Fly", and Photocatalytic Oxidation (PCO). Each method has its own merits and useful purpose.
Filtration Concepts, Inc. has been one of the largest installers of UVGI products in the country. With experience installing all three types of UVGI systems, we can consult, measure, quote and install the UV system that will achieve your goals.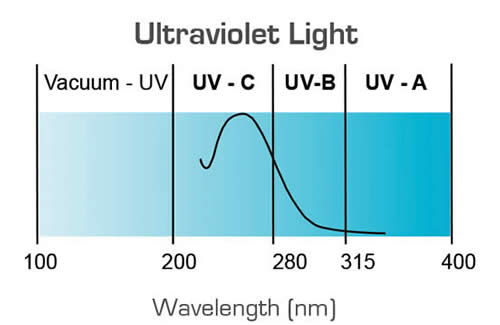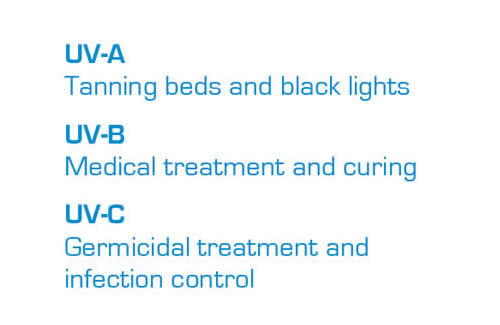 ---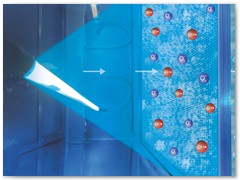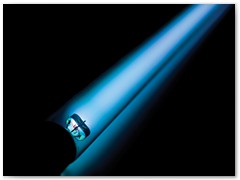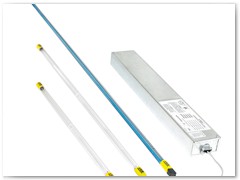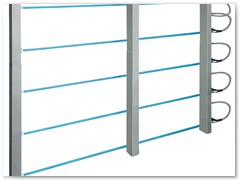 lightbox gallery jsby VisualLightBox.com v6.1