Filtration Concepts, Lannon, Wisconsin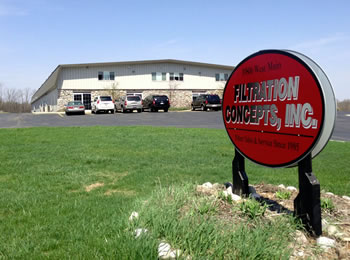 Addresss:
19806 W Main Street
Lannon, WI 53046
Hours:
Office open until 4:30pm (Mon - Fri)
Directions:
Travel NE on W Main St/WI-74 toward W Edgewood Dr. 19806 W Main St is on the left. Located 0.1 miles past W Edgewood Dr. If you reach Becker Dr, you've gone little too far.
Filtration Concepts, Luxemburg, Wisconsin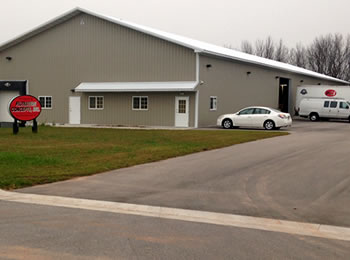 Addresss:
142 Enterprise Road
Luxemburg, WI 54217
Hours:
Warehouse open until 4:00pm (Mon - Thu) / 3:30pm (Fri)
Directions:
Travel N on I-43N to 185 and head East on WI-54 Sturgeon Bay Rd for 4.4 mi. Exit onto WI-54 E Algoma Rd into Luxemburg. Make Right onto 4th St travel .1 mi, then Right onto Frontier Rd, then right onto Enterprise Road.